Pinpin Team is constantly looking for new talents in different fields of video games: illustration, animation, development, GD, LD , Sales …
To apply for an open position, please click directly on the links above in the « Open Position » section.
To apply for an spontaneously, please send us an email at contact@pinpinteam.com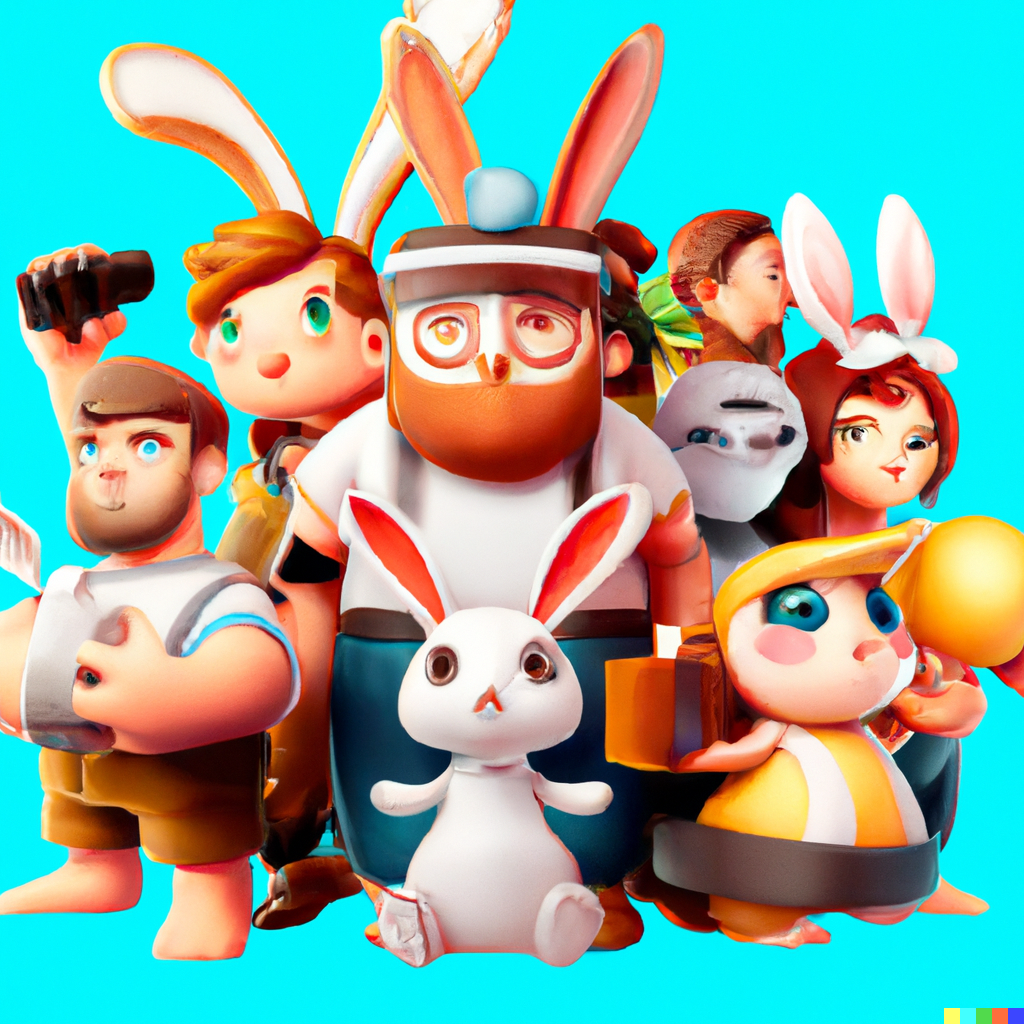 Tips:
– No need to send us a cover letter, we don't read them :). Instead, send us a few lines explaining why you think you're the right person to work at Pinpin Team- We prefer candidates with personal or professional projects to show us rather than diplomas.
– Resumes are in .pdf and not in .jpeg or .word, portfolios are better online than in .pdf
– On a portfolio, it's better to post only the work you're most proud of, if you're not sure about a project don't post it.
Important:
We receive a lot of applications, we read them all. Unfortunately, we cannot respond to all of them.
If you have not received an answer from us within 15 days after sending your application, consider that we do not have any positions for you at the moment.
Unless you tell us that you do not agree, we keep all candidate profiles for 12 months in order to contact you again if a position becomes available that matches your profile.